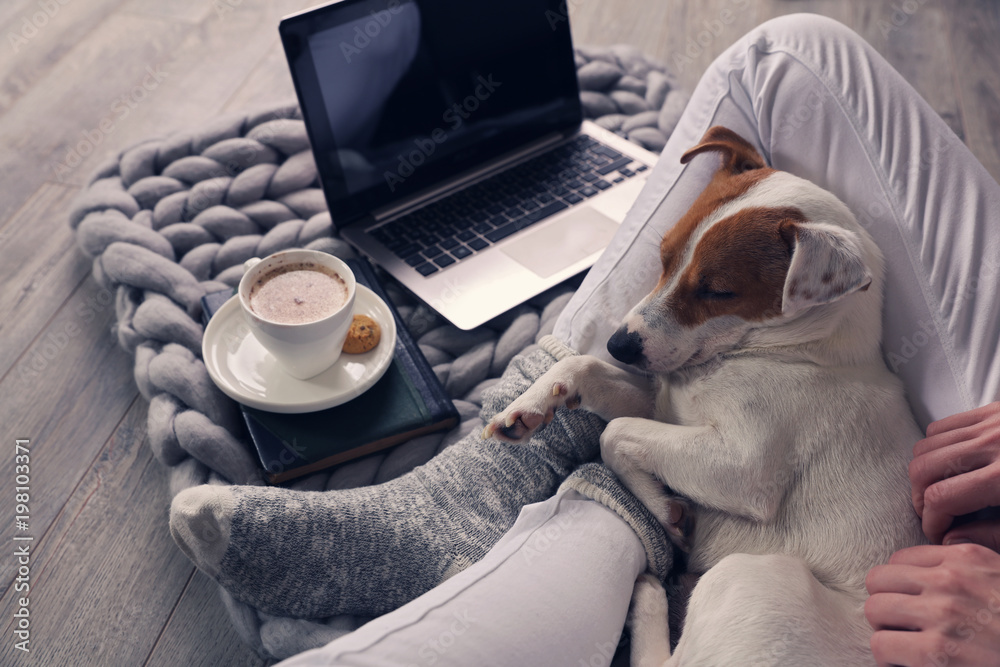 How is an Air Conditioner Made?
How Its Made episode showing how air conditioners are made. Learn more
Energy Star article on how a duct system that is well-designed and properly sealed can make your home more comfortable, energy efficient, and safer. Learn more
Residential Natural Gas Prices Explained
Official Energy Statistics from the U.S. Energy Information Administration Learn more
When Is It Time to Replace Your Unit?
Energy Star checklist on when it may be time to replace your unit. Learn more